All kinds of painting & Wallpaper Services
We Provides all Kinds of Painting & Wallpaper installation Services
There will be many painters and decorators in your area, but it can be hard to find a professional painting and decorating company that can provide you with an expert finish to any painting and decorating work in UAE. UBC-TSW provides quality painting and decoration for homes and offices. We offer one of the best painting and decorating services in UAE
Wallpaper Installation Services
Textured Wallpapers
Kitchen Area Specialized Wallpapers
Modern Office Wallpapers
All other kinds of Wallpapers
We provide our premium quality wallpaper installation services in all the areas of UAE. Our services include wallpaper installation, removal of old wallpaper in UAE, and wallpaper coverings. We being the best Wallpaper Supplier In UAE, provide all these fixing and installation services at your doorstep.
Our company guarantees the most cost-effective and budget-friendly services to our worthy clients. With our company, you can get the installation services from the most experienced handypersons at your threshold. Our expert Wallpaper Supplier In UAE offers quick, and good-quality wallpaper fixing at a beautiful and affordable price range.
Textured Wallpapers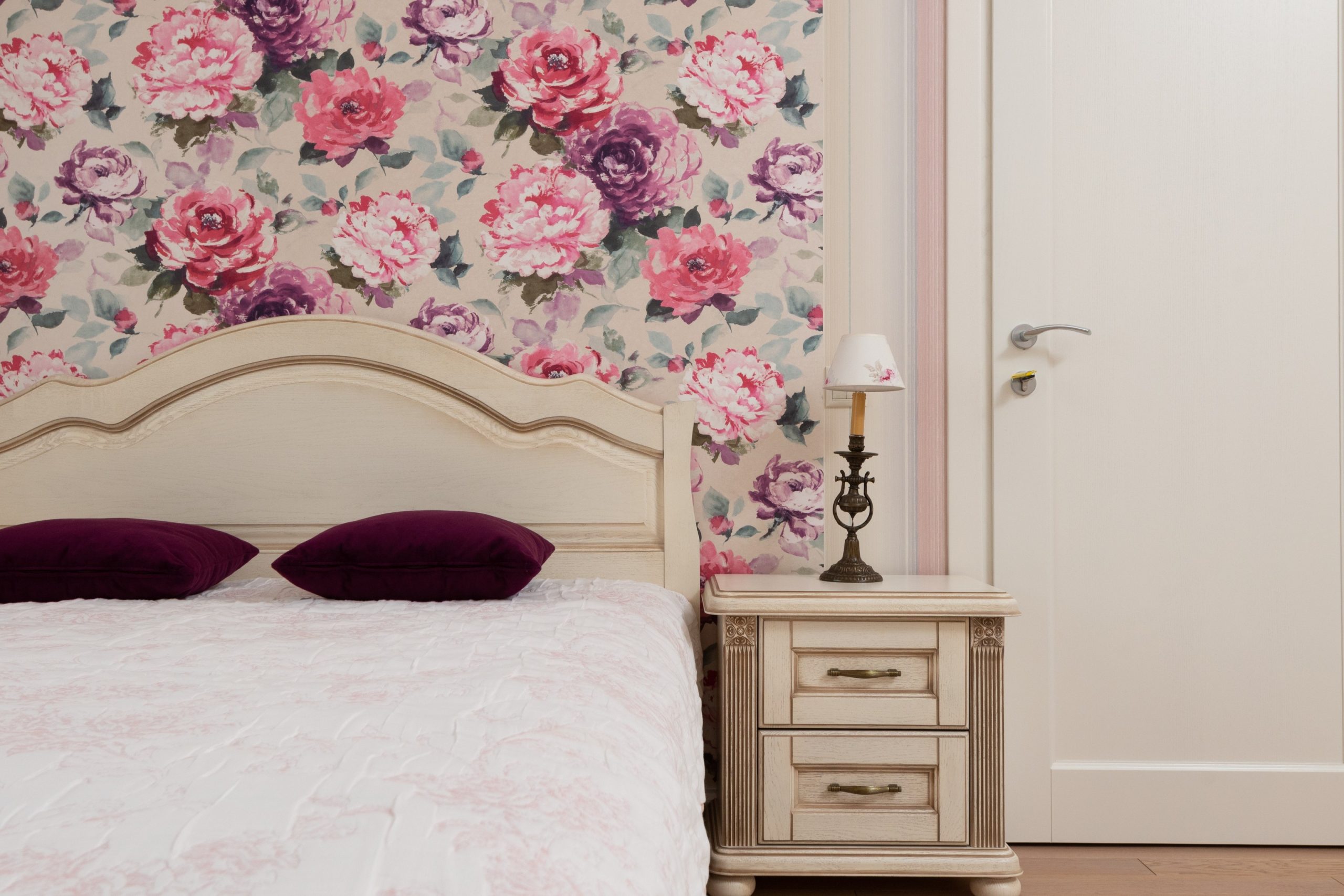 Flora Wallpapers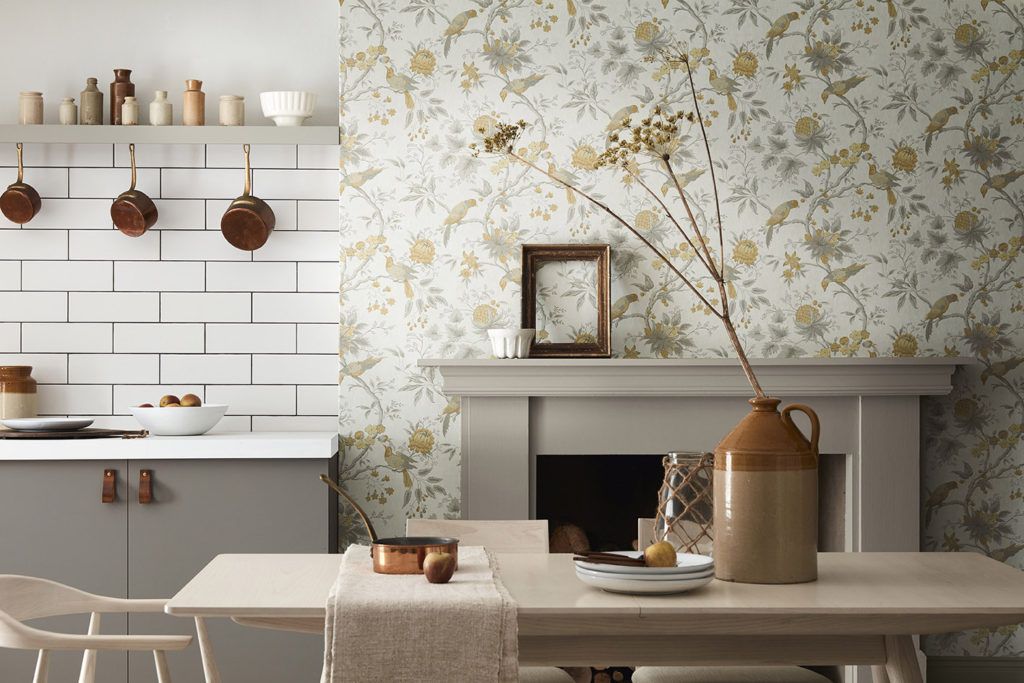 Kitchen Area Wallpapers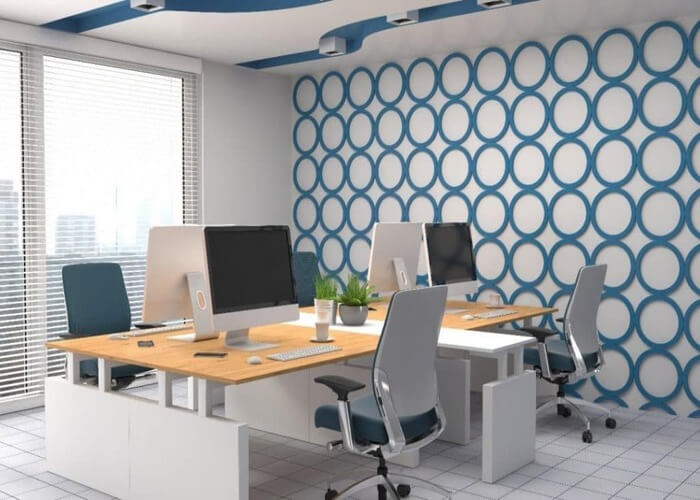 Office Area Wallpapers
All Kinds of Painting Services
Specialized Textured Painting
Residential, Commercial & Industrial Painting Services
All type of floor coating
Interior & Exterior Painting
UBC-TSW has provided quality interior and outdoor painting services. Over the years, we have served thousands of satisfied clients by delivering high-quality painting services. Sustainability and completing the work correctly the first time are the cornerstones of our business. A high level of craftsmanship, in our opinion, gives long-term worth.
Choose the Best Wall painting Services in UAE that are competent to perform the work effectively and on schedule, whether you are searching for Wall Painting Service, Living Room Painting Service or Home Painting Services in UAE.UBC-TSW is the ideal option for you since we have acquired the reputation of being the top painting Services in UAE. We've painted hundreds of houses and have a 97 % referral rating. We try to provide high-quality work that is finished on time and, most importantly, within budget.
call us @ +971-52-123-9165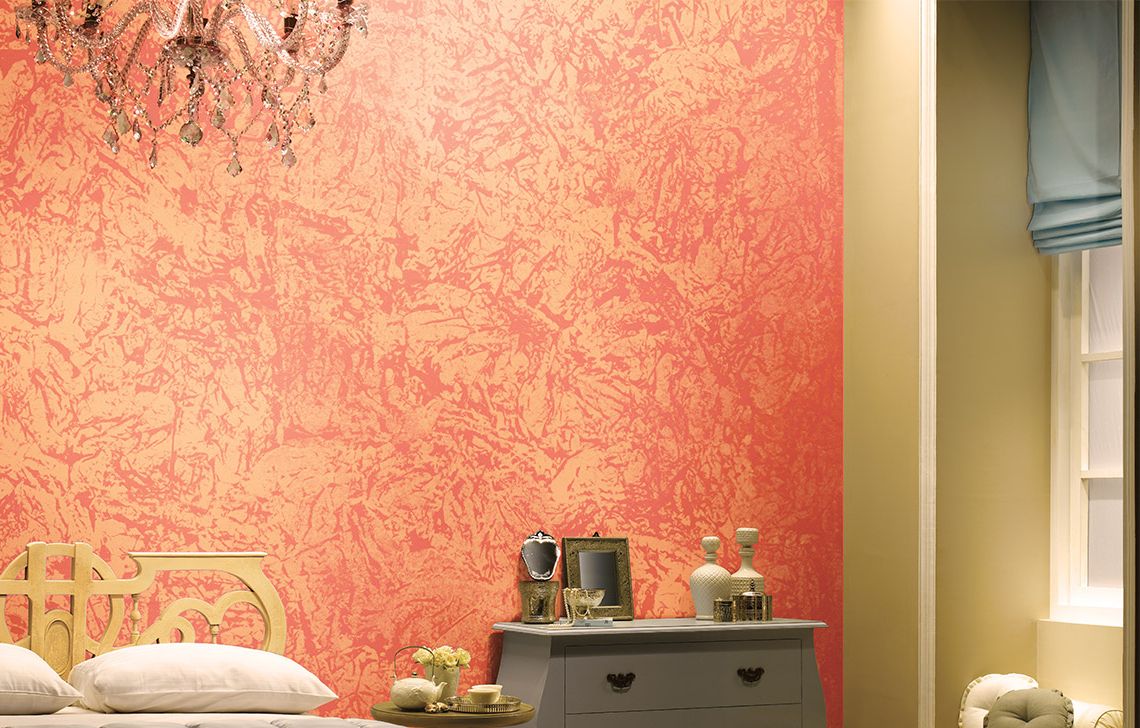 Textured Painting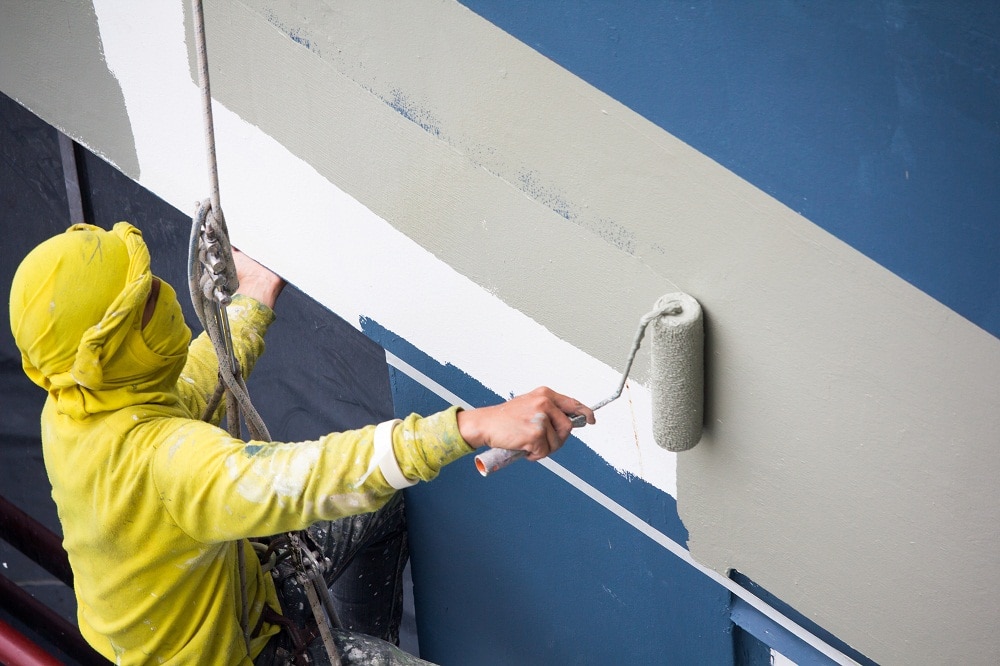 Outdoor Painting services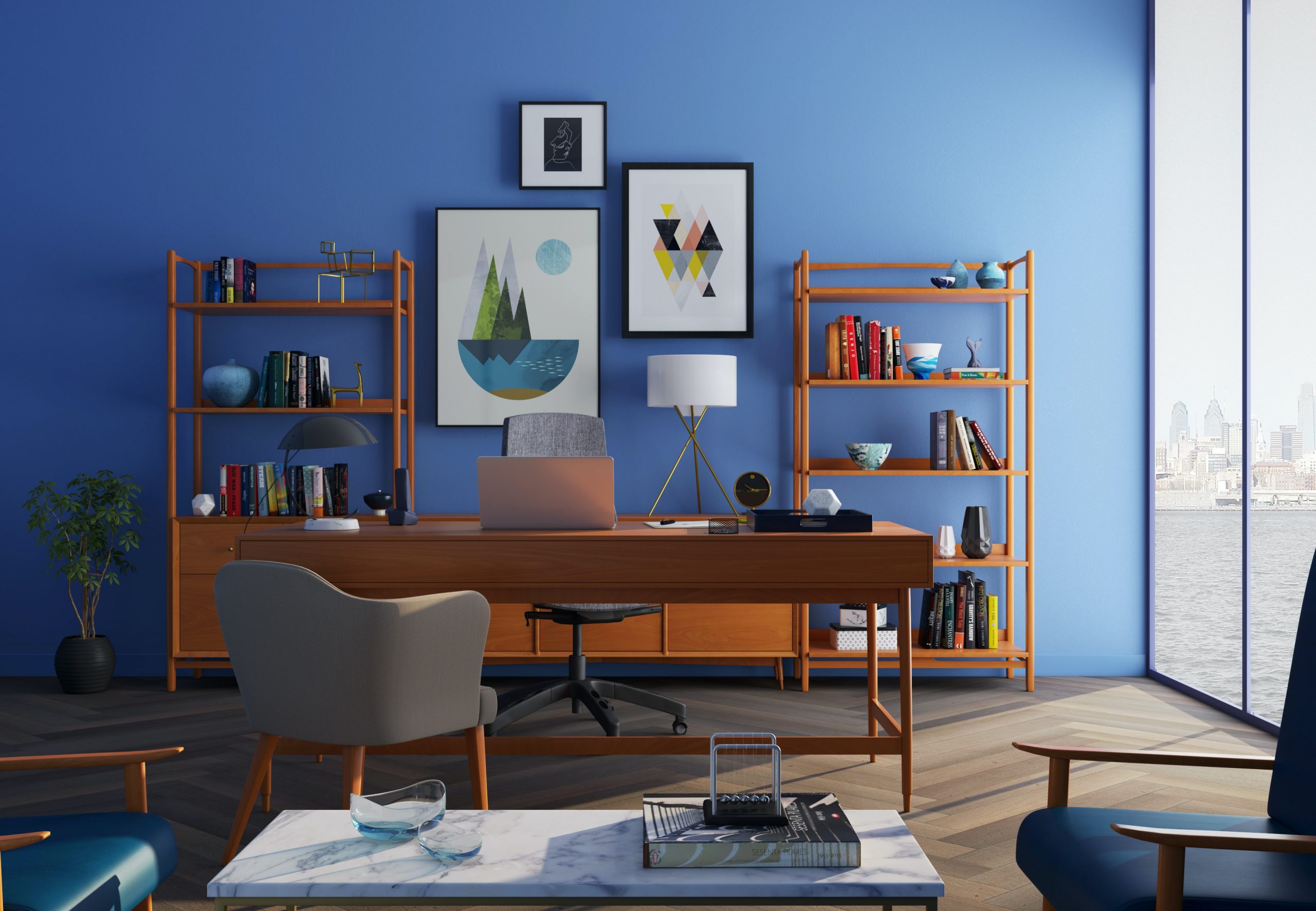 Indoor paintings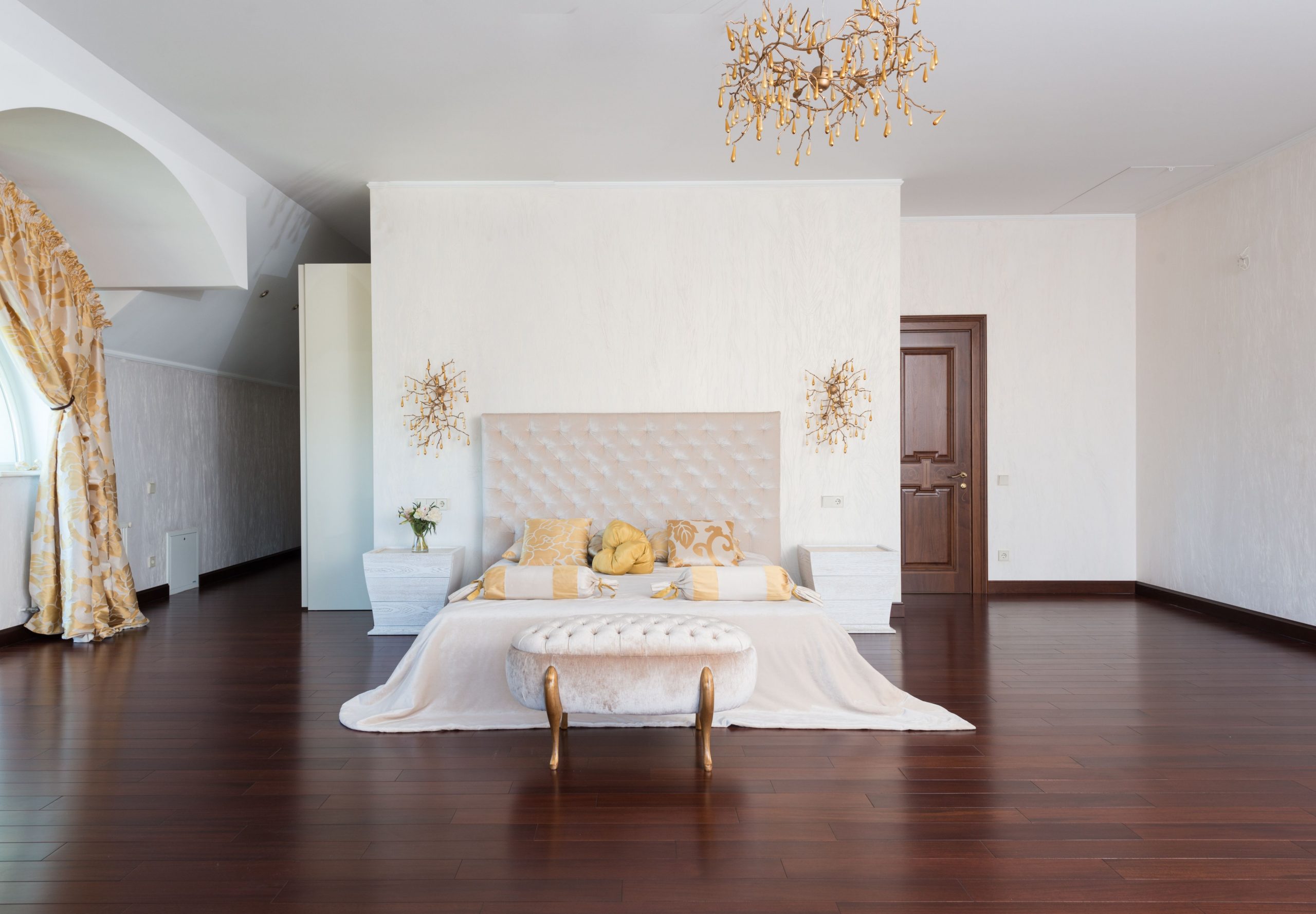 Living Area