Swimming Pools & Water Features-Fountains Services
UBC-TSW our number one priority is to provide a safe, healthy and clean swimming pool environment for our clients.  We provide A-Z solutions for your swimming pools, fountains and water features problems, regardless of the size of the issue. We offer one of the best swimming pools, fountains and water feature services in UAE.
Our swimming pool related services include:
Swimming pool construction

Pump and lights repairing

Pool draining and water replacement

Regular swimming pool cleaning

Swimming pool cover installation

Swimming pool fence installation
Swimming Pools Services
UBC-TSW provides complete, innovative custom pool designs, includes all drawings, 3D rendering, and elevations as required.
Our staff have designed and built pools and outdoor spaces in Dubai–Jumeirah Island, Palm Jumeirah, Emirates Hills, Jumeirah Park, Jumeirah Golf Estates, Al Barari, Greens Community, The Villas, Arabian Ranches, and many other communities and private villas throughout the Emirate.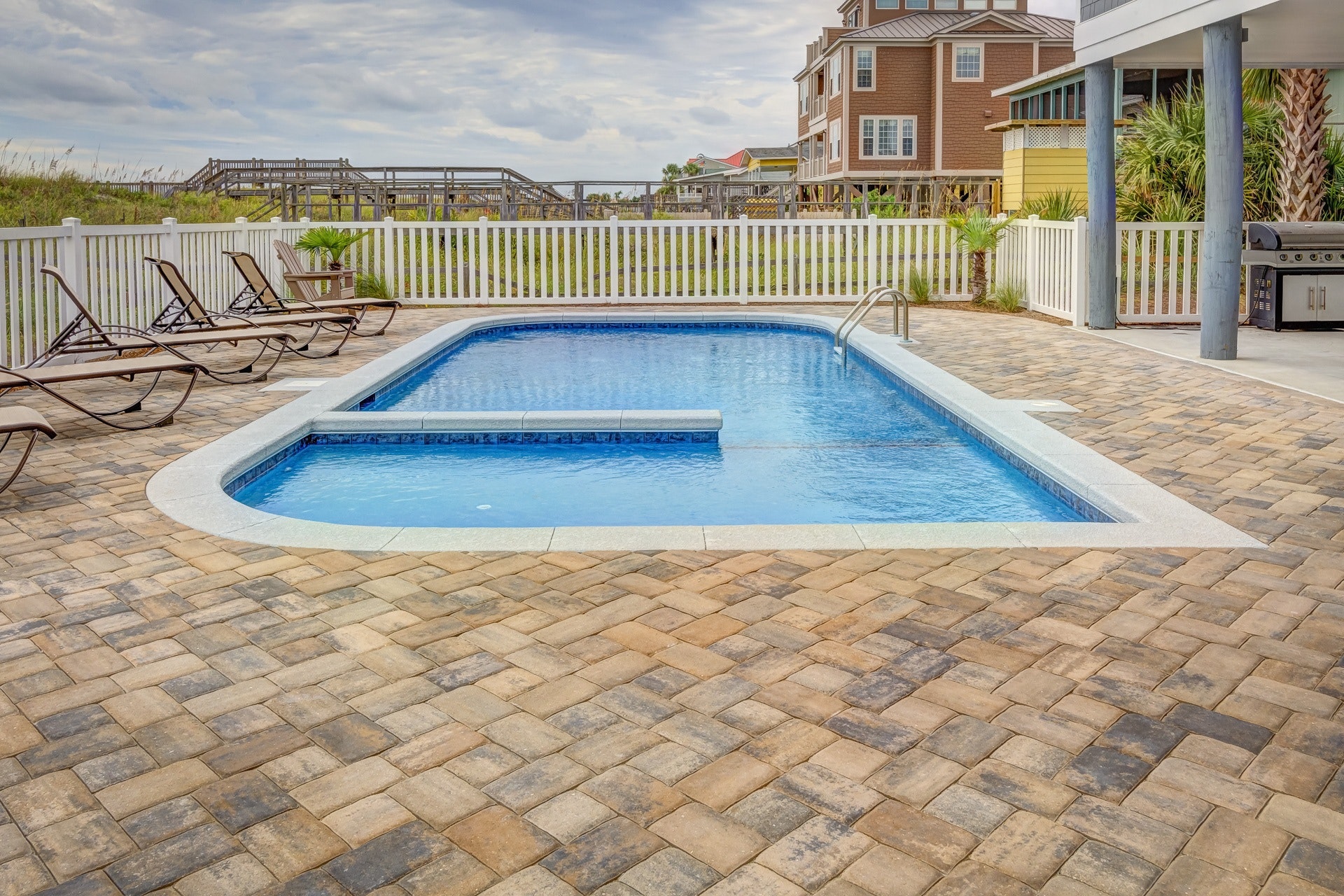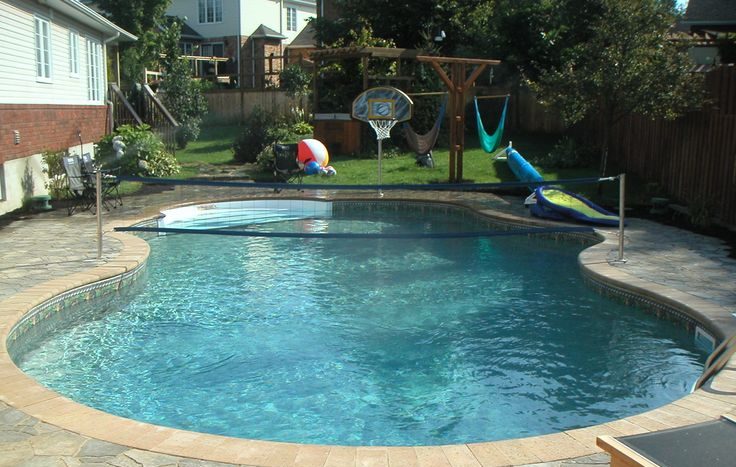 Water feature – fountain and others repair
A water feature installation in your garden or an indoor water fountain can provide a makeover that can completely change the way your space looks. Garden water features add an unusual touch to your green space while a small fountain for your home turns a drab living room or lobby into one with character
 UBC-TSW professionals are adept at
Fountains design and Installation
Garden water wall
Waterfall design and installation
Garden water sculpture design and installation.
UBC-TSW also deal with
Setting up and repair of natural stone
Garden waterfalls
Garden dancing water features.
You can book a service with UBC-TSW for Garden water feature lighting, fountain lighting design and installation as well.
call us @ +971-52-123-9165