Heating, Ventilation & Air-Conditioning (HVAC) system Services
UBC-TSW Air-Conditioning Services
The main purposes of a Heating, Ventilation and Air-Conditioning (HVAC) system are to help maintain good indoor air quality through adequate ventilation with filtration and provide thermal comfort. UBC-TSW provides best services for AC installation, repair and maintenance.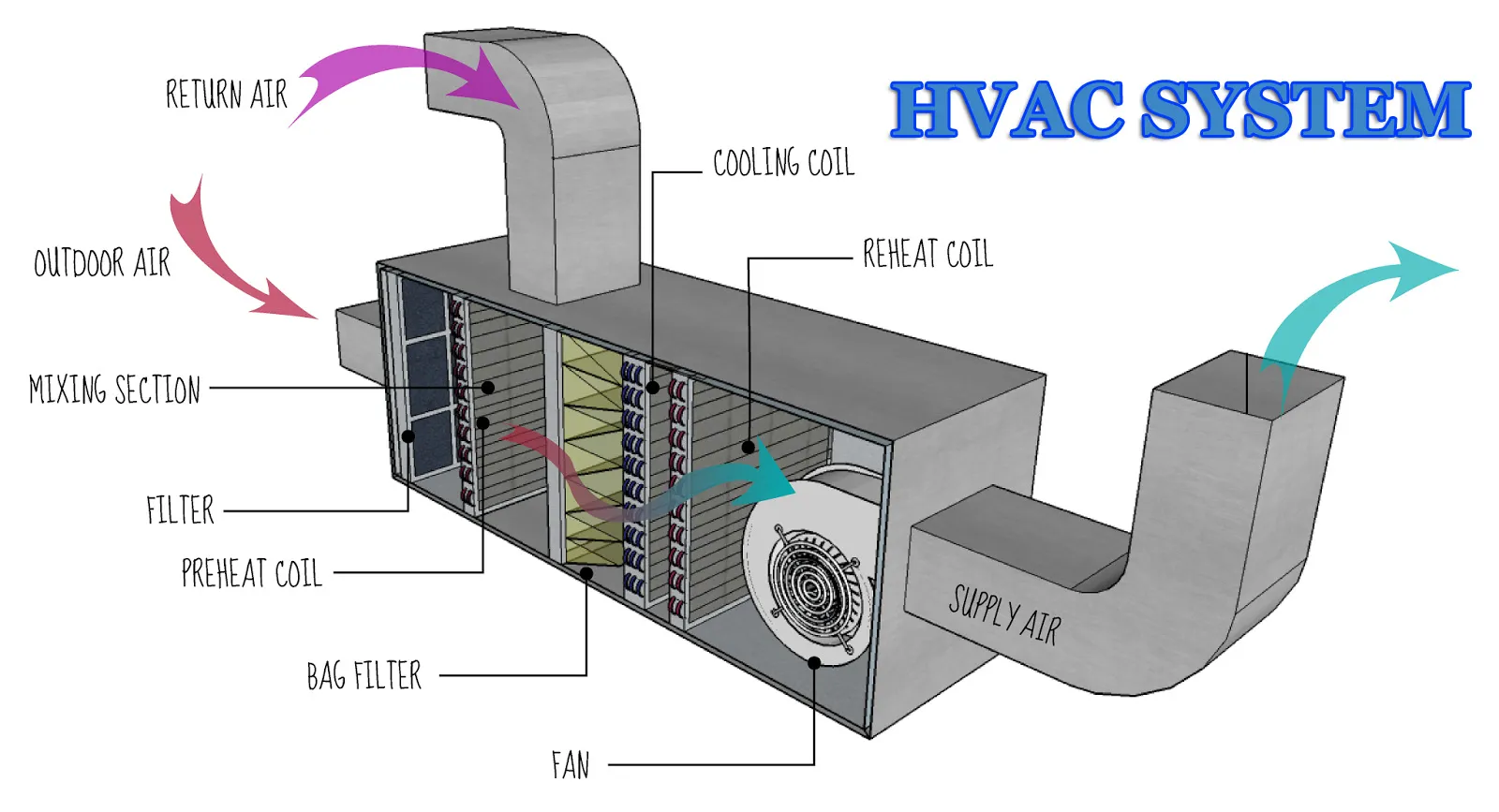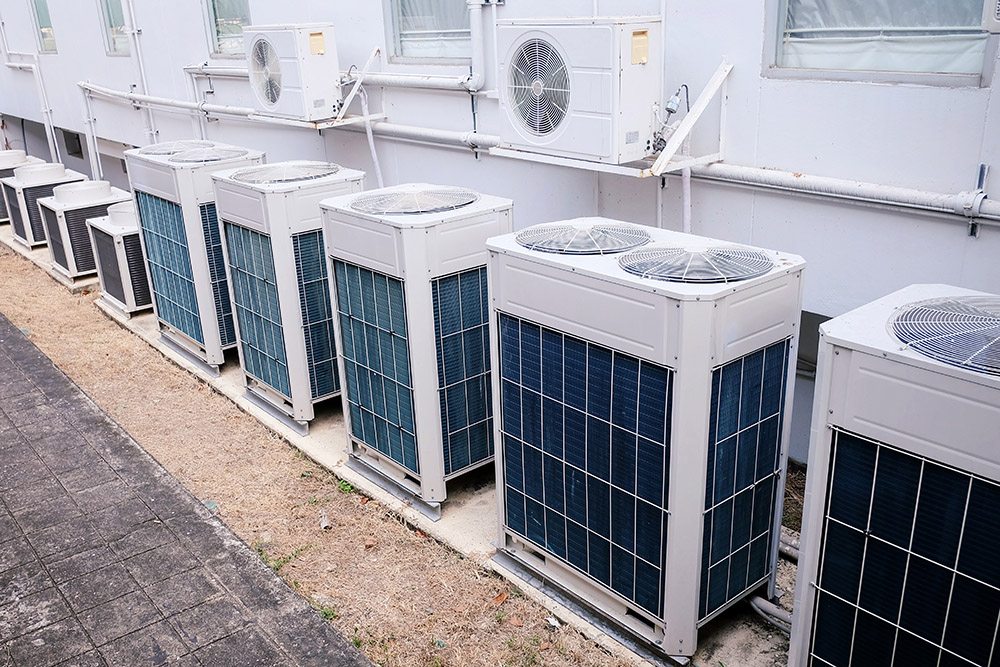 UBC-TSW gives all kinds of Air-Conditioning Installation & Maintenance Services
UBC-TSW we specialize in the service, repair and maintenance of Residential and Commercial Air Conditioning Systems.
Central Air Conditioner
Office AC
Big AC Plant Installation
Portable Air conditioner
Cassette Air Conditioner
Split Air Conditioner
Window Air Conditioner
Floor Mounted Air Conditioner
Ceiling Suspended
Ceiling Ducted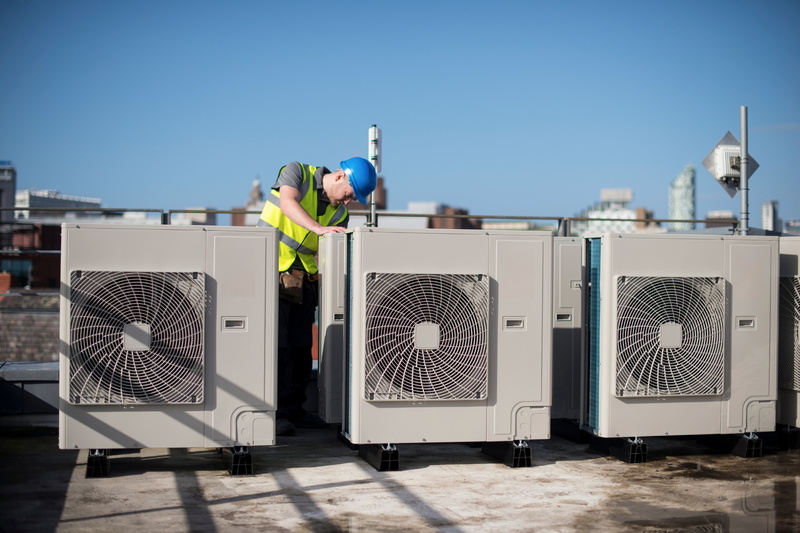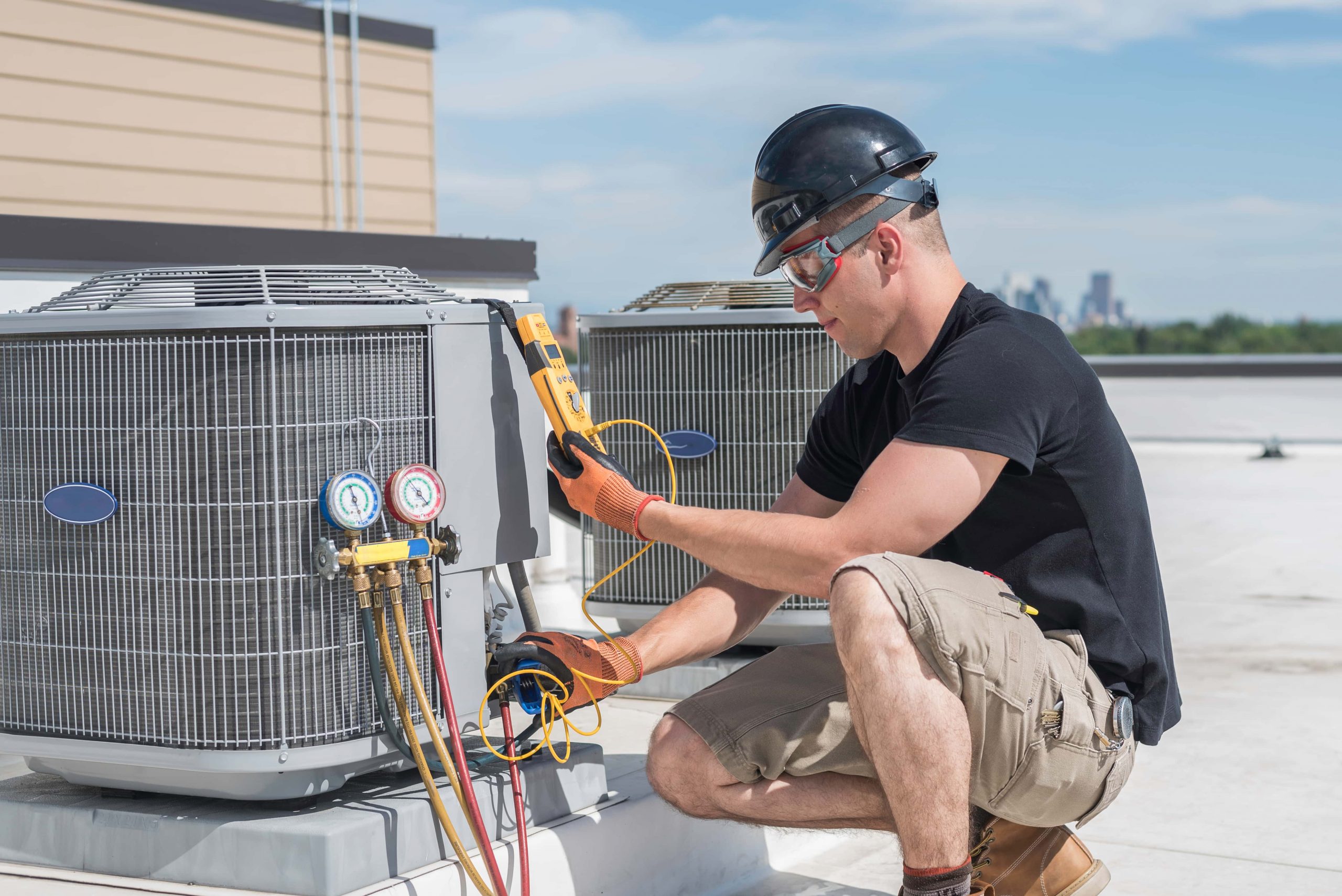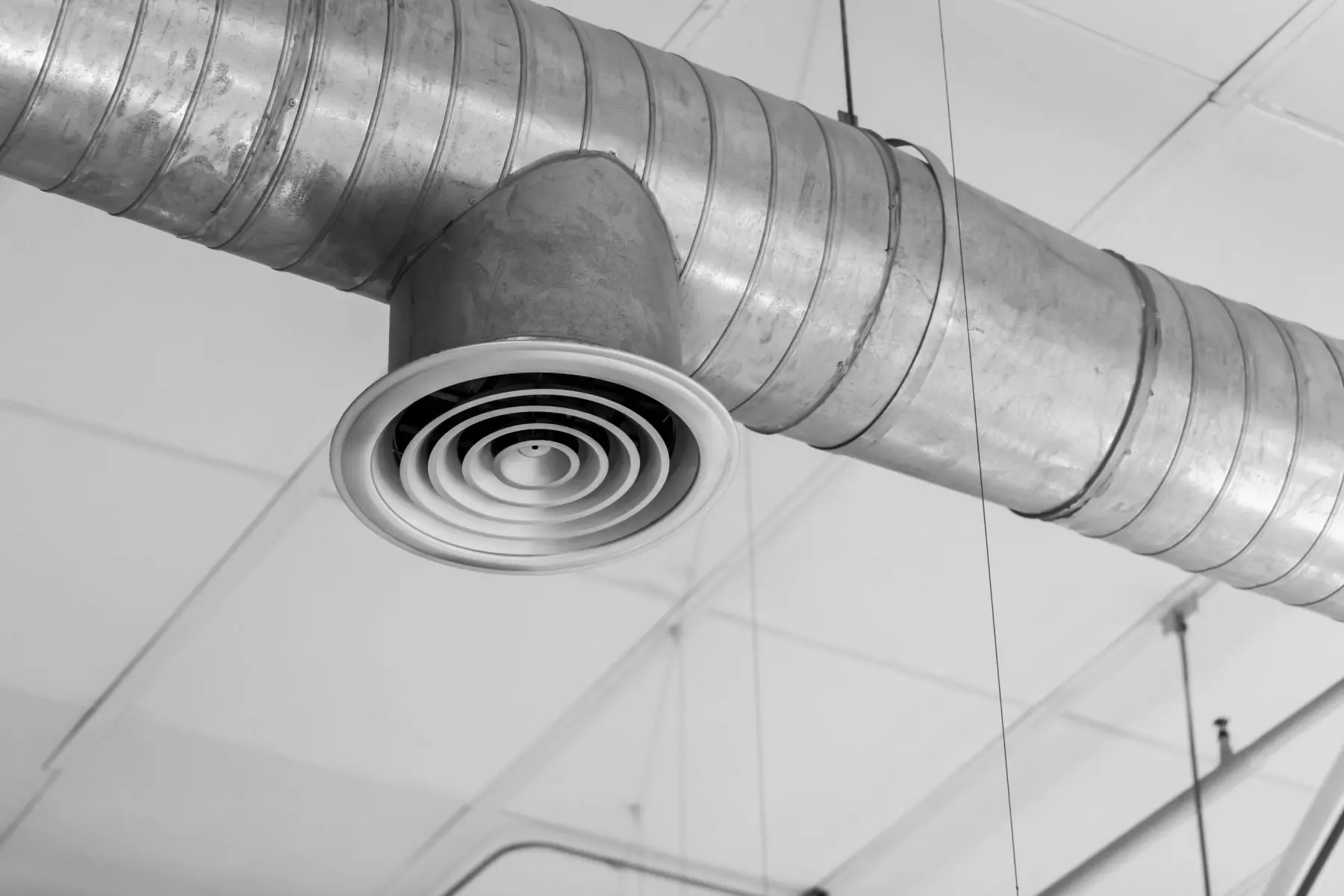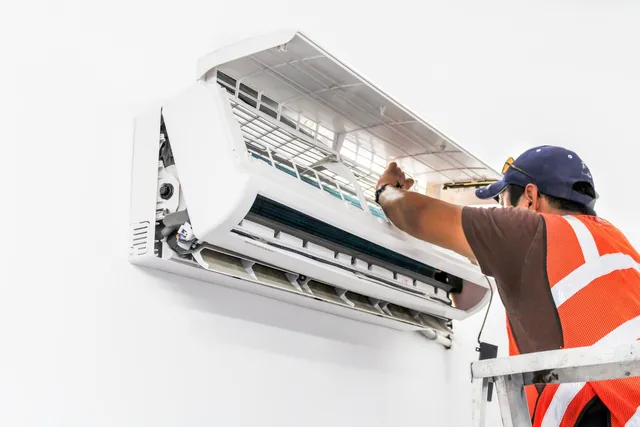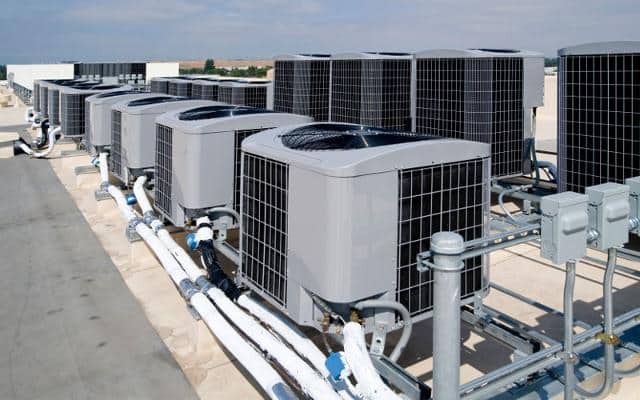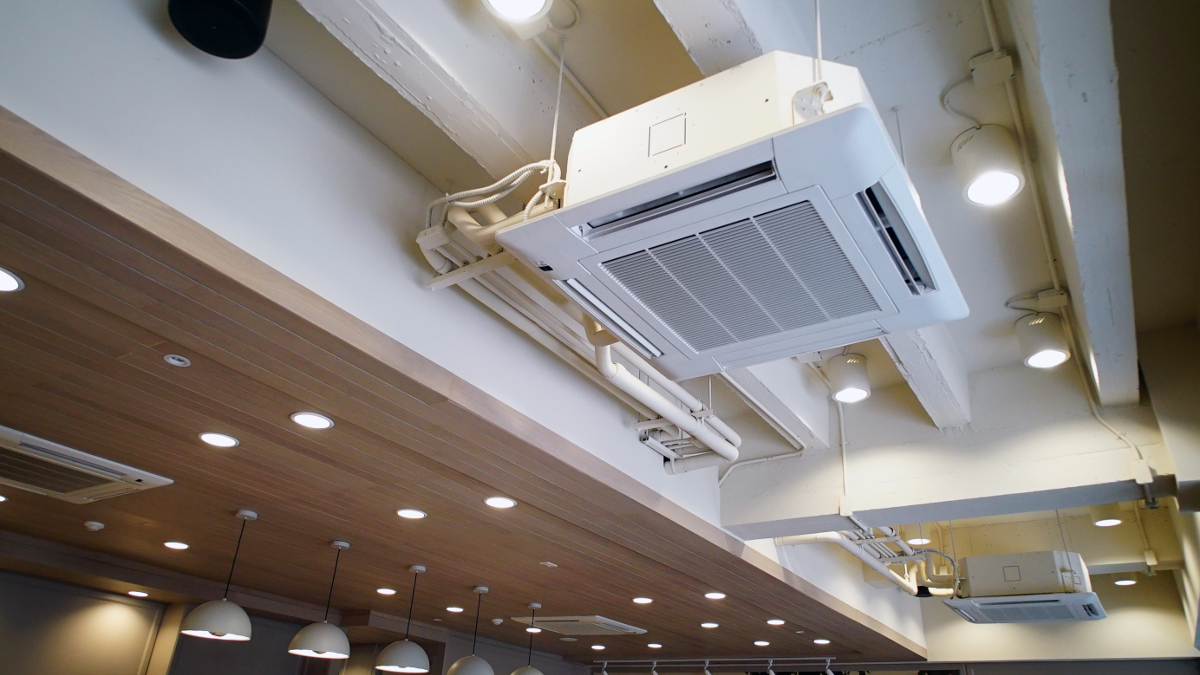 UBC-TSW one of the most trusted organization in UAE
feel free to contact us
Our team will assist you